Tony Bianco Taxidermy Australia with 30 years in the business. Tony has been Exceeding the Expectations of clients with his work.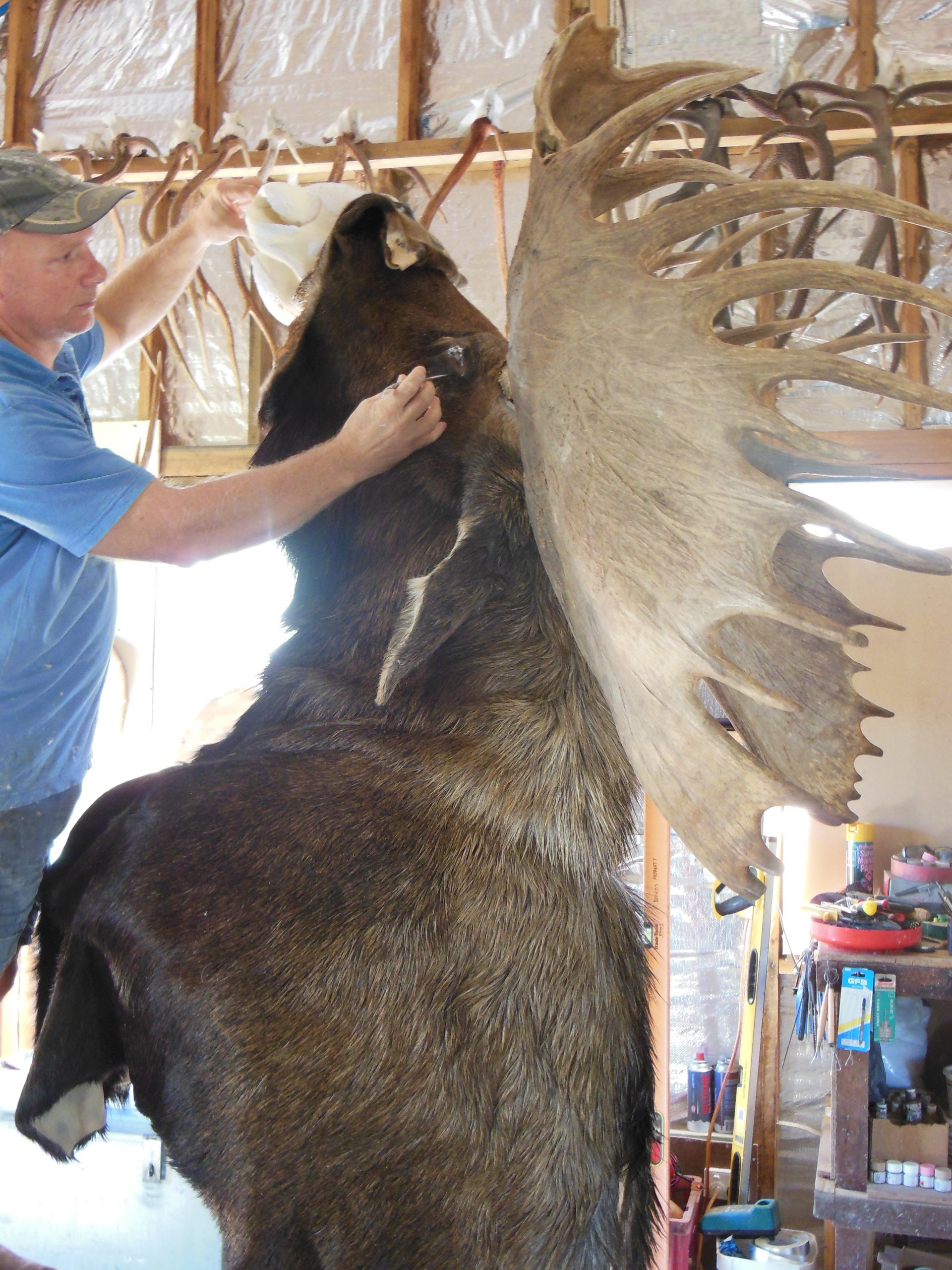 Walking into Tony's taxidermy studio you are instantly drawn to the mounts on the wall, as the attention to detail is incredible, you can tell that Tony is definitely artistic when it comes to taxidermy. His talent also extends to sculpturing, which is an advantage when it comes to doing trophies from Australia
A lot of time and effort goes into every mount from the smallest to the biggest game animal.
We pride ourselves in our work and understand how highly personalised and valued each customer's trophy is, being keen hunters ourselves.
Here at Tony Bianco Taxidermy Australia we use the latest forms and techniques we also do in house sculpturing and form building.
We know that we are unique in this field so we can offer you original creations that no other taxidermist can.
Contact Tony & Tracy Bianco Taxidermy Australia on 0754944909

Tony and Tracy Bianco at the Safari Club International Expo in Australia